Penthouse in Gulberg Lahore | 4 Star Living in Sixty6 Gulberg
It's not for everyone, But, maybe it is for you.
Owning a penthouse in Gulberg Lahore is unparalleled in luxury. Imagine living in a four-star hotel on the 14th floor in a private residence, enjoying all the facilities and amenities. All errands are taken care of, from food services, laundry, room services, and upkeep to any assistance needed. Being in Downtown Lahore paves the way to enjoy the finest cuisine to upscale shopping, everything is a stone's throw away. The unobstructed skyline of Lahore is beautiful at night, shining like stars with expansive views. Penthouses are meant for pristine living for individuals who are centered on quality of life. Besides this, we brought penthouses with ten things, which makes Sixty6 a unique project in Lahore.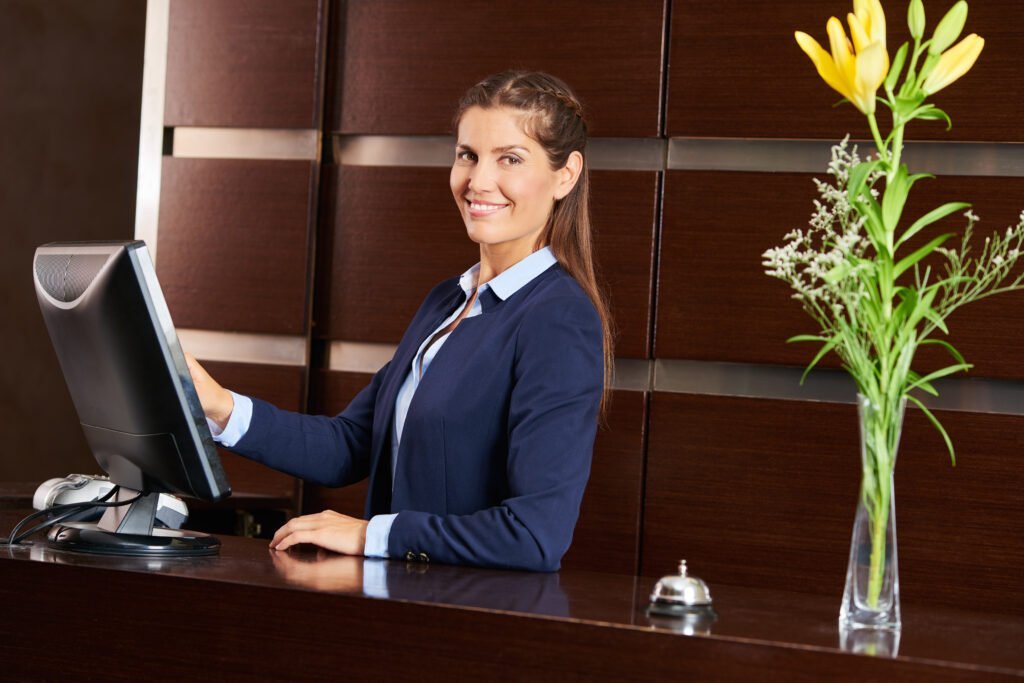 1. Dedicated VIP reception and visitor check-in.
Your guest will be treated to VIP reception where they will be welcomed and sent directly into your penthouse in Gulberg Lahore. A guest waiting area is also available to entertain them in the center lobby. The VIP reception is specifically dedicated to the resident of the Penthouse
2. Dedicated lift for penthouse residents.
Residents and guests at Penthouses will enjoy a dedicated lift. There will be no long walks into corridors with neighbors. You and your family/guest will have utmost privacy. The experience will be surreal of owning a home on the top floor.
3. Free VIP membership for all hotel amenities incl Gym, spa, saloon, daycare center, kids' play areas, and dental clinic.
Enjoy VIP Membership to all the facilities and amenities of the four-star building. It is a state-of-the-art project which enables them to have facilities within their premises. Those conscious of health will have benefits from premium gym access and Health Bar.
When having to prepare for events spa and saloon are only a few feet away. Everything is accessible with ease in your building.
For professionals with busy schedules, we have you covered with Kid's play area and daycare center. Books, toys, and activities-filled areas are dedicated to the young ones. Professional staff will be present to take care of them when you need to work or attend to other activities.
4. Room Service, Buffet breakfasts, and housekeeping.
No matter if you want to enjoy the buffet breakfasts in our restaurants or order at your doorstep, we have it all covered.
Utilize our Professional housekeeping services to keep your house shining like new at all times.
5. Rent-free 15 days stay in hotel serviced apartment for guests.
We frequently have guests over, yet we still want to treat them like VIPs. Better letting them enjoy themselves is a four-star luxury serviced apartment. The owners of penthouses have access to 15 rent-free nights per year for their personal or guest use in serviced apartments.
6. Executive office space available (sold separately)
Businessmen and executives require a nearby office at all times. We have you covered with a private executive office that you may utilize inside our building, so don't worry. Only owners of the penthouse can buy an office separately, which is privately owned for their use.
7. 50% discount on events and party hall.
Do you want to host a party, get together or celebrate special occasions with your loved ones? Penthouse residents will have priority booking access and 50% discounts. Live it up in style and enjoy every moment is sixty 6. Make memories with us as we ensure every event and party is memorable.
8. Special discount on all Restaurants, and Cafes.
We have ensured two fine dining restaurants: a coffee shop and a cafeteria serving residents of Sixty 6 Gulberg. Penthouse residents will be given special discounts on all restaurant and cafeteria servings. Buffet breakfast and round-the-clock room service are available in your penthouse.
9. Priority access to the sky swimming pool, Rooftop Garden, and VIP member's deck.
The residents have priority access to the pool and VIP deck. You may book it for get-togethers and events. The pool will be accessible to the penthouse residents even after hours. Enjoy and beat the summer heat late at night at your convenience.
The rooftop garden with a BBQ area and city views. It's serenity and tranquility after a hard day's work. The expansive view of Main Boulevard and Gulberg are exquisite.
10. Short-term rental management powered by Imlaak STR.
Penthouses will be serviced & managed and they are a good source of rental income.
When they are not in use, signup with our signature services of imlaak STR (Short term rental management), which will generate more than 15% of Rental income per annum. This is one of a kind feature that no other Penthouse in Pakistan is giving.
If you are looking to invest in a Penthouse in Gulberg Lahore, look no further. Sixty6 Gulberg is a state-of-the-art jewel dedicated to providing a one-of-a-kind experience. You are very important to us. You will always be treated as a cherished member of our penthouse. We have focused on providing the utmost care to our residents so they enjoy the treats which they deserve. We are customer centric luxury project which has focused on top-tier services for years to come.
For more details kindly call on
0300-2049944
Omar Masood
Investment Consultant at imlaak